Are you a Florida homeowner that is frustrated?
We have a team of experienced contractors and designers from the Midwest that will shorten the time, increase quality, and ease your frustration!
Call us today and we will make it happen!
We offer a high quality, cost-effective kitchen remodeling services. When working with us you are guaranteed a stress free process and high quality work. We understand a kitchen remodel is a long-term investment and can either make or break your budget so don't waste time or money by hiring the wrong contractor. Our goal is to provide you with a new kitchen that holds both beauty and functionality for all your culinary needs.Kitchen is a heart of your home.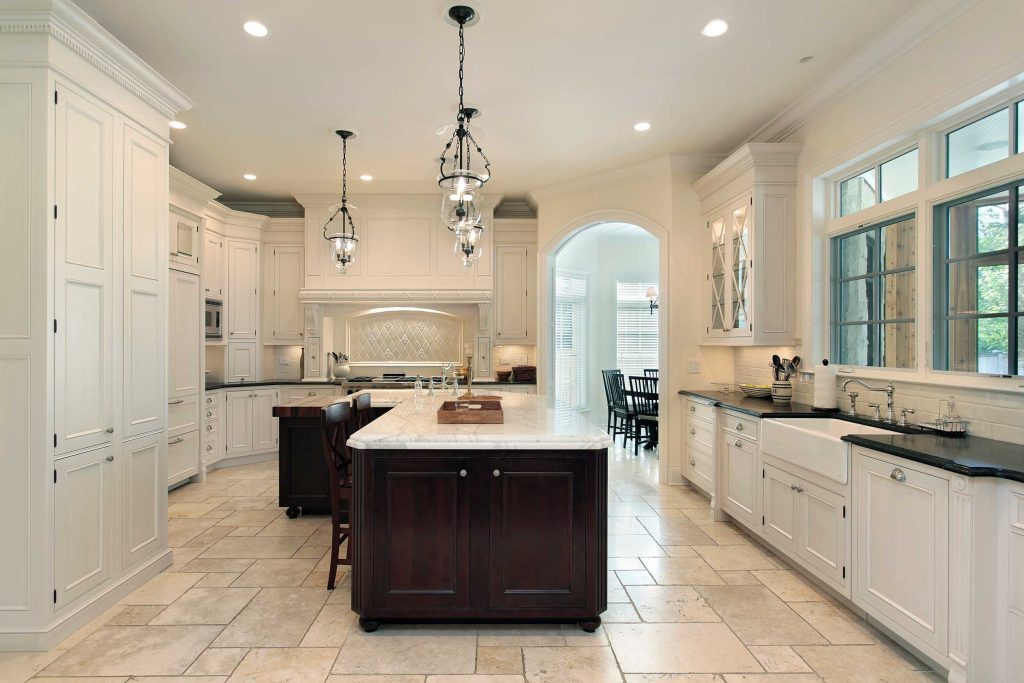 Modernizing your bathroom and upgrading its functionality is a great reason for change. Or maybe you just want to update its style and change up its color scheme to freshen up your home. No matter why you want to remodel your bathroom, we have seen it all and are standing by to make your dream bathroom a reality.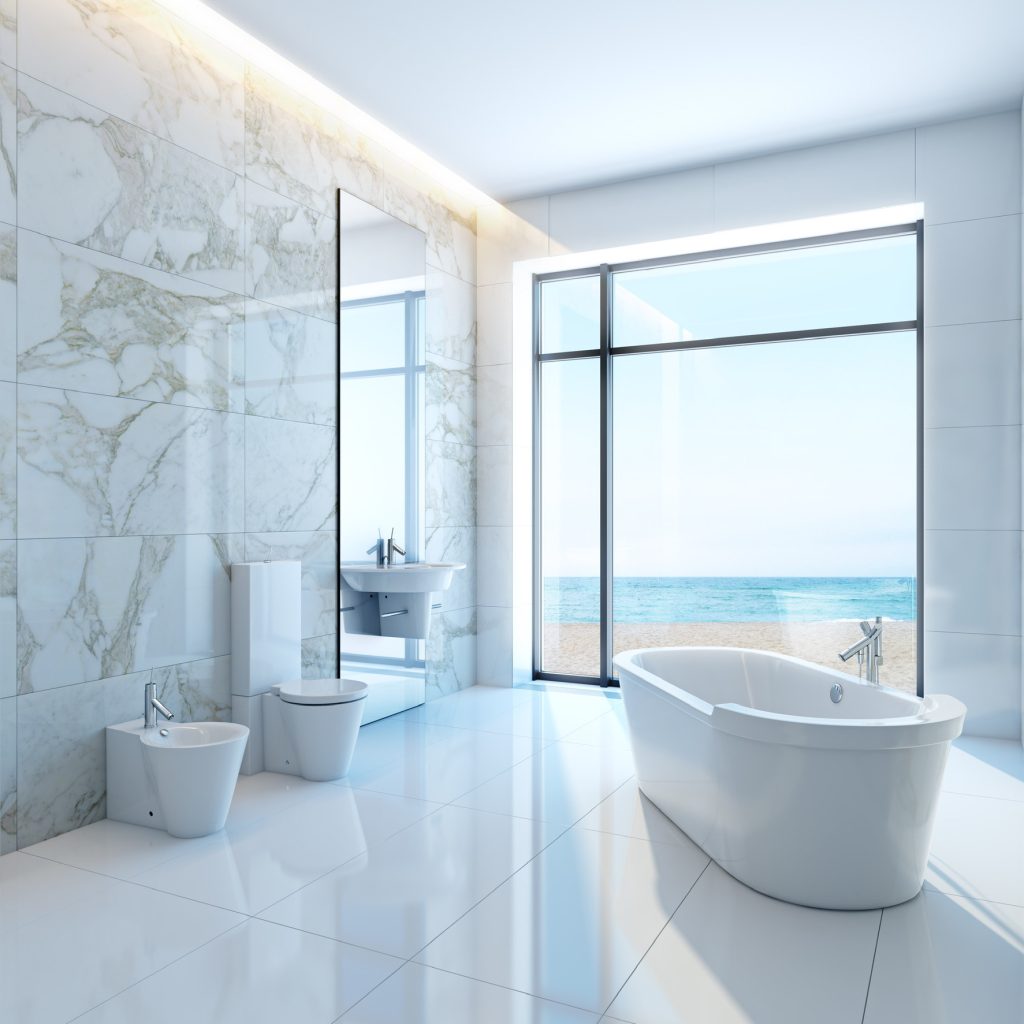 Great design is the first step to beautiful and functional design in the kitchen or the bathroom. Equally important is the use of premium materials and construction methods. We can completely custom make any kitchen or bathroom utilizing only the finest materials and paying the greatest attention to detail.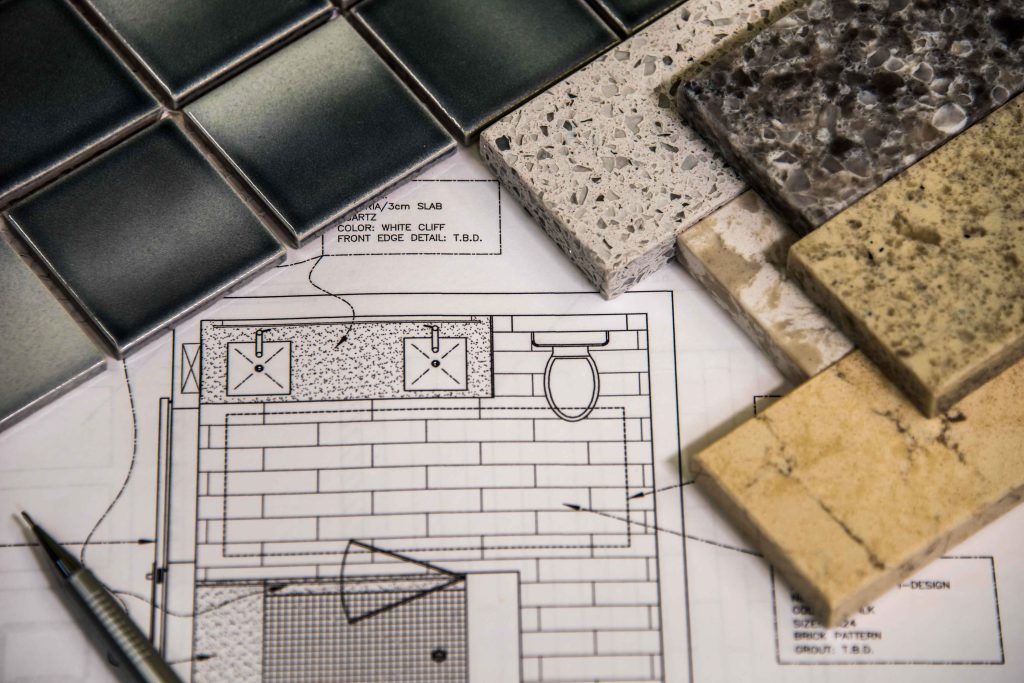 WANT TO RENOVATE KITCHEN OR BATHROOM ?
We can help you with that !
WHAT OUR CLIENTS ARE SAYING