If you are searching for "Bathroom or Kitchen Remodeling St. Petersburg" or "Kitchen Bathroom Experts", The Experts can help!
At Kitchen Bathroom Experts, we are the #1 Kitchen Bathroom remodeling company in St. Petersburg, Florida. We can make your bathroom new again with our collection of custom bathtubs and shower system surrounds, safety bathrooms and much more.
Call Now 773-908-7666

Are you a Florida home owner that is Frustrated?
Tired of waiting on hearing from a contractor!
Tired of how long it takes to complete a project!
Tired of people not showing up!
We have a team of Experienced contractors and designers from the Midwest that will shorten the time, increase quality, and ease your frustration!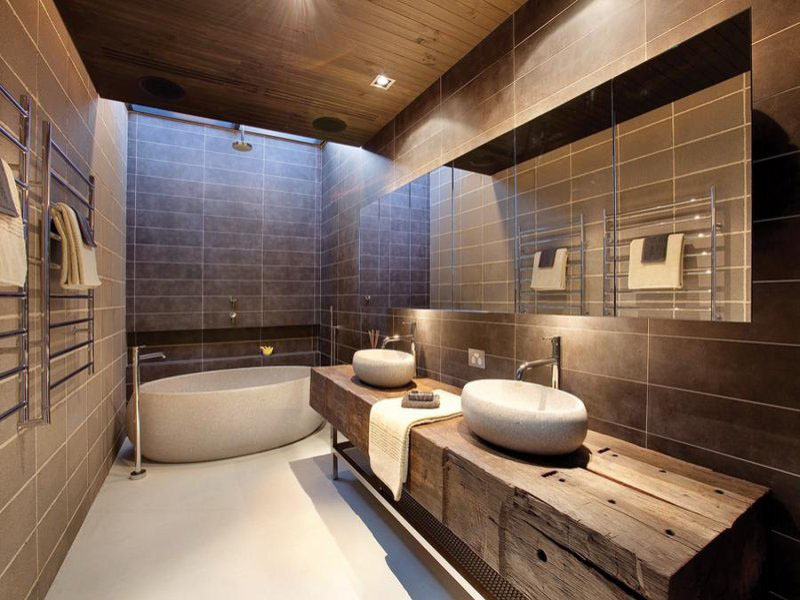 In addition, we also offer tub-to-shower conversions, shower remodeling, and seated shower bases, to provide safe & beautiful alternatives for your old tub. You can trust our expert staff to help you fix serious bathroom problems or simply update your bathroom with a new fresh look at the best price, guaranteed!
Call us today at 773-908-7666 to schedule your free bathroom remodeling cost estimate or schedule a free consultation with our bathroom remodeling contractors.